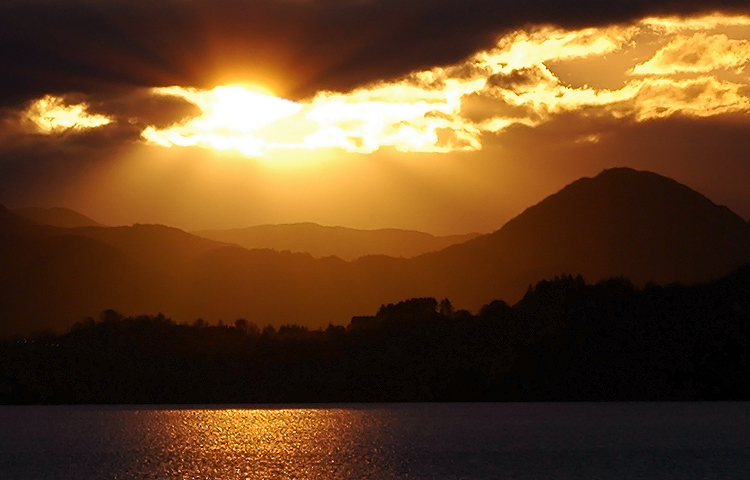 Picture
Sunset.
A place by the road between
Aalesund and bergen.      

Nr
0031

Price
Not for sale

TIFF File
Not Avaliable

â– â– â– â– â– 

 
Camera
Make NIKON CORPORATION
Model NIKON D70
Orientation upper left
X resolution 300
Y resolution 300
Resolution unit 2
Software Ver.1.02
Date/time 12.10.2004 18:05:07
YCbCr positioning co-sited
Image
Image description Solnedgang Sør for Ørsta Volda
Artist JK Orvik
Copyright JK Orvik
Exposure time 1/500 s
F-number 11
Exposure program Not defined
Date/time original 12.10.2004 18:05:07
Date/time digitized 12.10.2004 18:05:07
Component config YCbCr
Compressed BPP 4
Exposure bias value 0.000000
Max. aperture value 4.900000
Metering mode Pattern
Flash Flash did not fire [off]
Focal length 75 mm

User comment none
Subsec time 90
Subsec time original 90
Subsec time digitized 90
Colorspace sRGB
Pixel X dimension 3008
Pixel Y dimension 2000
Sensing method One-chip color area sensor
Scene type Photographed image
CFA pattern (00,02,00,02,02,01,01,00)
Custom Rendered Normal process
Exposure mode Auto exposure
Digital zoom ratio 1
Focal length in 35mm film 112 mm
Scene capture type Landscape
Gain control None
Contrast Normal
Saturation Normal
Sharpness Hard
Subject distance range Unknown
Miscellaneous
Exif version (30,32,32,31)
Maker note none
FlashPix version (30,31,30,30)
File source DSC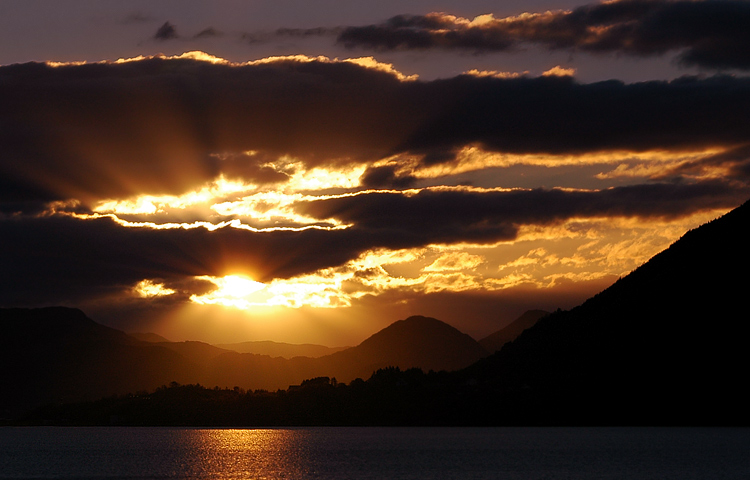 Another cut.
Sunset/rise